From hacked-together hardware to commercial-grade, cloud-based digital signage software powering thousands of screens around the world, here's our journey in a nutshell.
10+
Years of digital signage
Partnered with big brands like
Screenly's journey
2011
Founders use hacked-together hardware to manage digital signs.
2012
First version of Screenly OSE published on Raspberry Pi forum.
2013
Screenly Pro launched with added commercial features. 100% bootstrapped.
2014
Screenly Pro powers 5,000+ screens.
2015
Screenly Pro v2 launched with revamped codebase.
2016
Screenly appears at events like BBVA's IoT, TechCrunch Disrupt & Cloud Expo Europe.
2017
Added functionality, including Power over Ethernet (PoE) and multi-screen video walls.
2018
Ubuntu Core OS adopted for robust security.
2020
Screenly now powers 10,000+ screens across 75 countries.
Meet the founders
Viktor and Alexander lead our team of engineers, developers and designers.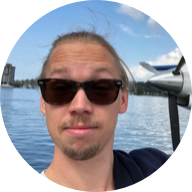 Viktor Petersson
CEO and Co-founder of Screenly
Viktor is passionate about turning ideas into real products. You can frequently find him on the global speaking circuit, where he waxes poetic about DevOps and IoT security.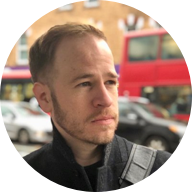 Alexander Ljungberg
CTO and Co-founder of Screenly
Alexander loves all things product development and software design. His specialty is coding in unchartered territory - to boldly go where no man has gone before!